---

Don't Be Unprepared For The
2020 IMO Marine Fuel Sulfur Cap
---
January 1, 2020 begins the era of the IMO 2020 Marine Fuel 0.50% Sulfur Cap
BY: Sean D. Kennedy
It has been called "the single most expensive environmental regulation the shipping industry has ever faced."  January 1, 2020 is a date that looms large in the minds of shipowners worldwide, because that is the date on which the IMO's new regulations significantly reducing the permissible sulfur content of marine fuel oil will take effect. New Year's Day 2020 is the firm date set by the IMO's Marine Environment Protection Committee ("MEPC") for the implementation of a global sulfur cap of 0.50% m/m (mass/mass) on all bunker fuels – the "IMO 2020" rule. This represents a significant cut from the 3.5% m/m global limit currently in place for HSFO, and the market disruption that will result is a growing source of anxiety and consternation in the corner offices of shipping companies around the world.
Click here to read more about the IMO 2020 Sulfur Cap.
The attorneys at Gaitas, Kennedy & Chalos stand ready to address any questions vessel owners or operators may have regarding compliance with the new IMO 2020 regulations.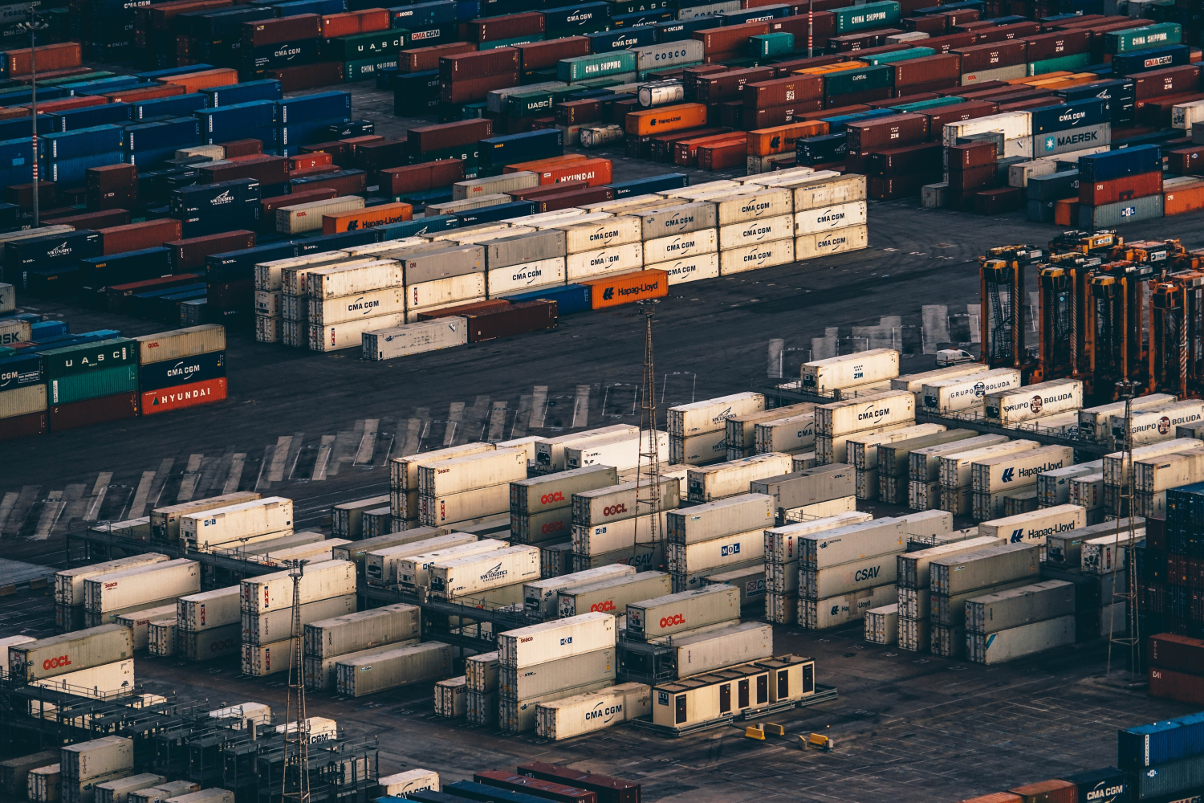 ---