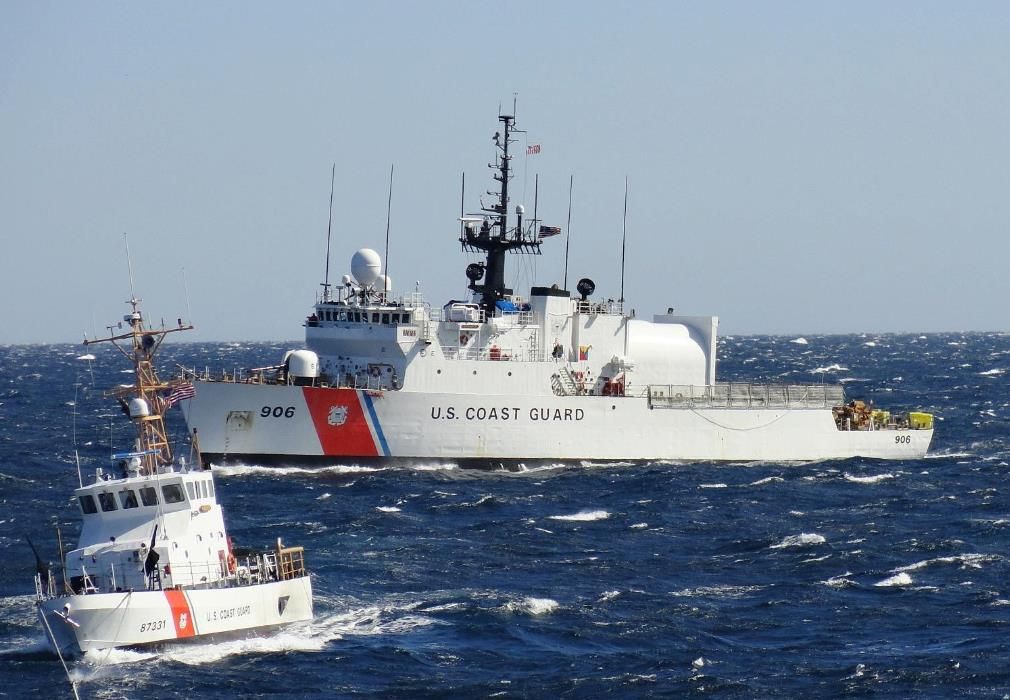 ---
April 1, 2020
Vessels submitting Notice of Arrival to Houston-Galveston must attest to health of crew prior to receiving clearance
---
In light of the COVID-19 Pandemic the shipping industry is witnessing a dramatic transformation in the way it conducts business.  On March 31, 2020, The USCG Captain of the Port, Sector Houston-Galveston issued a Marine Safety Information Bulletin detailing additional restrictions for all incoming vessels.  Until further notice, vessels submitting a NOA to  Houston-Galveston will be required to submit a "Hazardous Condition Attestation".  Captains will be required to attest that there are no passengers or crew aboard the vessel that are or have exhibited one or more COVID-19 or other flu-like symptoms in the past 14 days.
According to the USCG, the review process of hazardous condition attestations will only occur during business hours. Companies failing to report a possible case of COVID-19 risk facing civil penalties, vessel detention, or criminal prosecution under federal regulation (33 C.F.R. § 160.216). The "Hazardous Condition Attestation" and accompanying memo may viewed below:
Hazardous Condition Attestation   Accompanying Memo
---
New Safety Measures for Pilots 
---
On March 30, 2020 Captain Robert Thompson, the Presiding Officer of the Houston Pilots, issued a letter detailing what ship crews must do in order to prepare incoming vessels for pilots. 
Prior to a pilot boarding, crews must now:
• Wipe down all high touch areas of the bridge with a disinfectant (radars, pilot chair and piloting station, door handles, etc.).
• Limit personnel on the bridge to only those that are essential.
• Request that personnel on the bridge regularly sanitize their hands
• Practice social distancing which includes no handshaking and maintaining at least 2 meter distance from the Pilot.
• Crewmembers and Pilot should avoid touching their faces.
• Provide hand soap and/or hand sanitizer with paper towels for bridge personnel and pilot use.
Captain Thompson requested that the letter be sent to all ship captains in advance of their arrival to Houston.  Companies that fail to implement the additional safety measures risk the safety of all parties involved in preventing the spread of COVID-19. The  Houston Pilot's memo can be accessed below:
Coronavirus (covid-19) Prevention Measures – Houston Pilot's Memo
---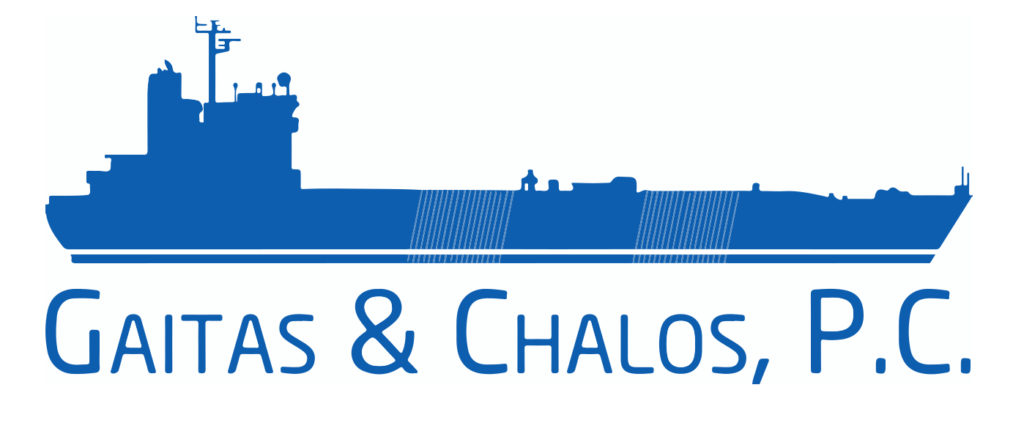 Copyright © 2020 Gaitas and Chalos, P.C. All rights reserved.
---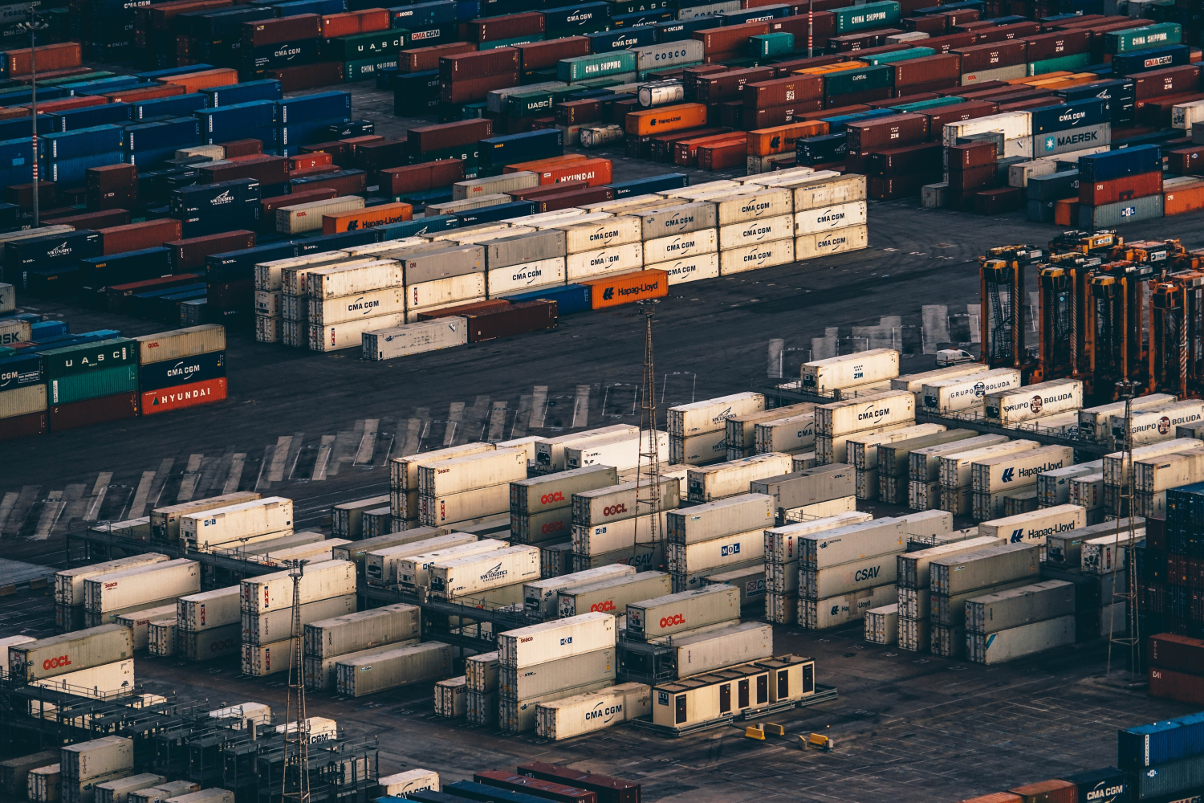 ---