---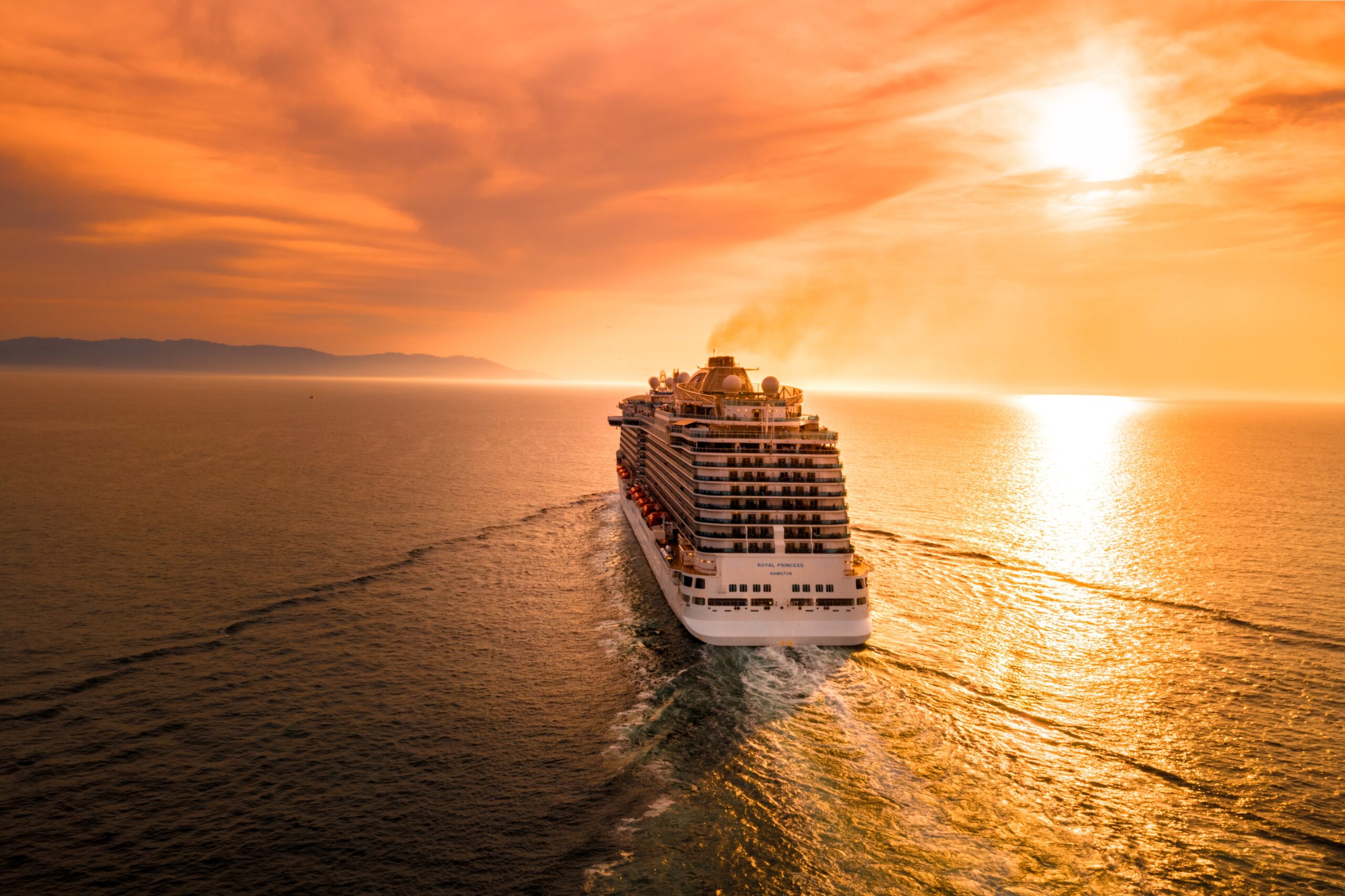 ---
FREE PRATIQUE AND COVID-19
---

---
March 19, 2020
---
On March 18, 2020, the Port of Houston shut down Bayport Container Terminal and Barbours Cut Container Terminal for approximately twenty-four (24) hours because it discovered a Longshoreman tested positive for COVID-19, aka Coronavirus. This is the first we hear of the Coronavirus affecting cargo vessels and operations.  Though the cruise ship industry has been rocked to its foundations with the multiple Coronavirus cases onboard the vessels DIAMOND PRINCESS and GRAND PRINCESS, little attention is being paid to the impact that the Coronavirus pandemic will have on voyage and time charters of cargo vessels. 
---
"Free pratique" is a phrase that newer generations of shipping people perhaps have not paid much attention to.  It has been lying dormant in the "W" clauses of voyage charters in chartering brokers' abbreviation form as "WIFPON" (Whether In Free Pratique Or Not).  Such wording was meant to sustain the validity of the notice of readiness by reason of the vessel's having not been cleared by the port state's public health authorities to be free from communicable disease.  The condition of holding off a vessel's clearance to being admitted to a port before the port state's public health authorities was actually inspected was virtually dispensed with under the 1969 regulations of the World Health Organization, which, whenever practicable, allowed the respective states to grant free pratique by radio on the basis of information provided by the vessel before her arrival.  Refusal of free pratique under the WHO regulations was reserved only for cases of an emergency constituting a grave danger to public health.  
---
The authority to grant or refuse free pratique to a vessel in the United States rests with the Centers for Disease Control and Prevention ("CDC"). Interim Guidance for Ships on Managing Suspected Corona Virus Disease were issued by the CDC in December 2019 and may be found at the following websites:
---
https://www.cdc.gov/quarantine/maritime/recommendations-for-ships.html
https://www.cdc.gov/quarantine/cargo/reporting-deaths-illness/index.html
---
However, as the United States increasingly mobilizes to overcome the spread of COVID -19, the guidance may need further revision in light of the increasingly strong measures that federal and state authorities are taking, as noted in the foregoing.
---
If government authorities prevent cargo operations of a vessel by reason of the presence of COVID-19 cases onboard, or by reason of closing down of terminals, or other cargo handling or production facilities, time lost may not count as demurrage and may excuse the parties from performance under general exception clauses.   Analogous considerations may apply to vessels under time charter.  In light of the speed with which the U.S. government is moving to contain the spread of Coronavirus in the country, fixtures clauses should be specifically worded to deal with the effect such measures may have on the rights and responsibilities of owners and charterers.
---
The granting of free pratique, and generally other public health issues affecting vessels and aircraft, are governed by federal regulations to be found in 42 CFR § 71.1 through 42 CFR § 71.4.  It should be noted that 42 CFR § 71.2 provides for criminal penalties for organizational defendants that violate this part of the regulations up to USD 200,000 per event, if the violation does not result in a death, and up to USD 500,000 per event, if the violation results in a death.
---
We hope everyone is staying safe and healthy as we weather this storm together.
---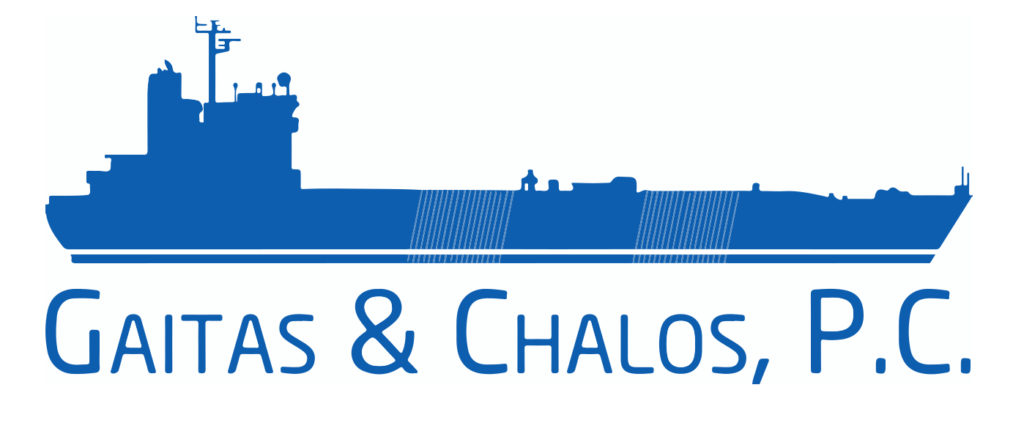 Copyright © 2020 Gaitas and Chalos, P.C. All rights reserved.
---