---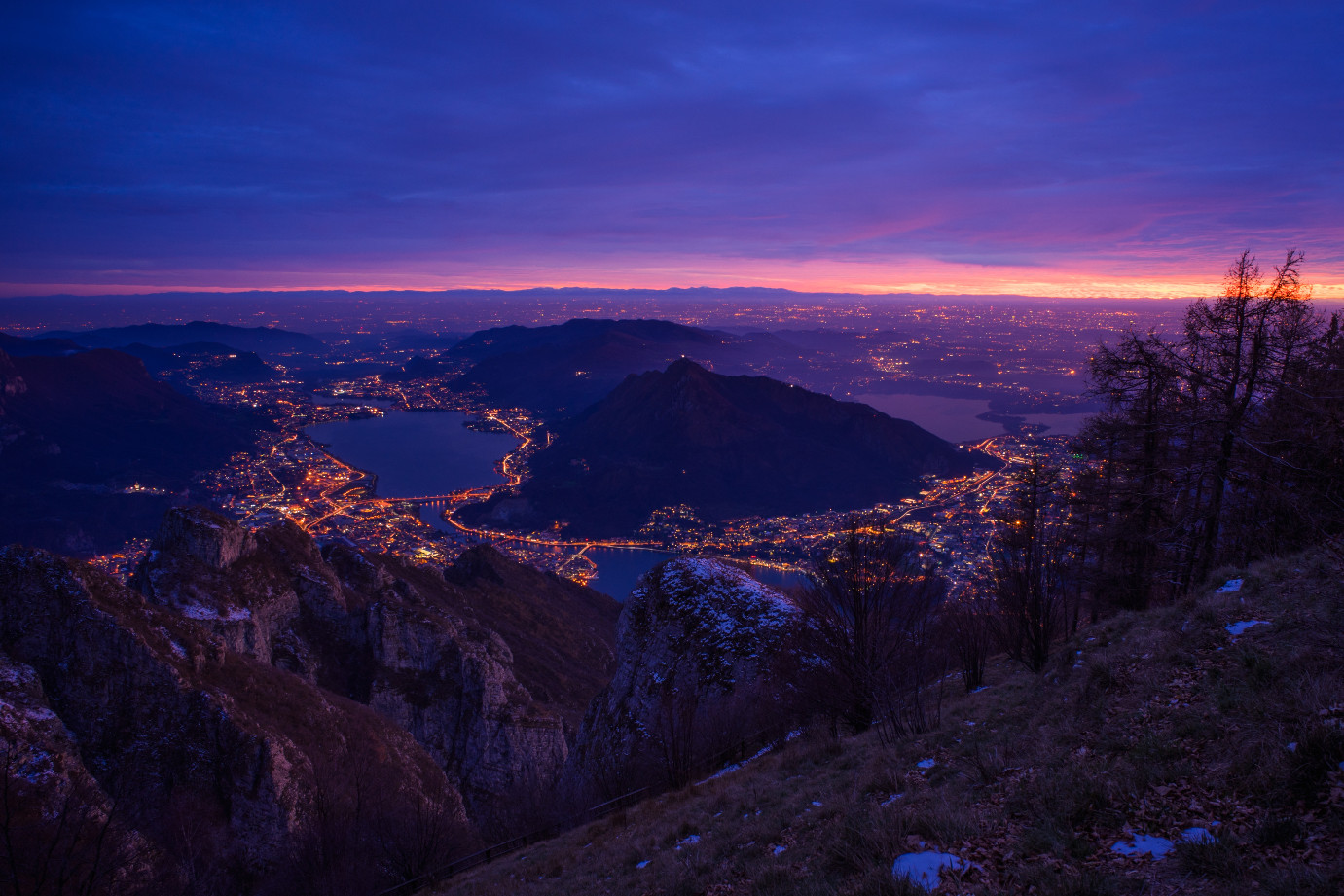 Iran Sanctions: Mixed Bag for Crude Oil Carriers
---
Iran Sanctions: A Mixed Bag for Crude Oil Carriers
On August 6, 2018, President Trump signed Executive Order 13846, which re-imposed certain sanctions on Iran that had been lifted by the Joint Comprehensive Plan of Action ("JCPOA"), also known as the Iran nuclear deal, negotiated under the Obama administration. Non-U.S. Tanker owners, operators, and charterers whose vessels had begun calling at Iranian ports and trading with Iranian businesses following the lifting of sanctions when the JCPOA took effect on January 16, 2016, must continue to pay close attention as the process of withdrawing from existing Iran-related trade and re-imposition of sanctions develops over the next three months.
When JCPOA took effect in 2016, the U.S. lifted secondary sanctions, which are sanctions that apply even to non-U.S. entities.  These secondary sanctions applied to non-U.S. companies engaged in shipping, shipbuilding, and the petrochemical trade, among others. The lifting of the secondary sanctions enabled shipping companies to allow their tankers to call at Iranian ports and load Iranian crude oil without the threat of U.S. enforcement actions. But that will soon change. 
November 5, 2018 is a date that must be at the forefront of the minds of shipping executives with crude oil carriers involved in the Iran trade, because that is when the U.S. will resume secondary sanctions on any person/company that:
–is part of the energy, shipping, or shipbuilding sectors of Iran;
–operates a port in Iran; or
–knowingly provides significant financial, material, technological, or other support to, or goods or services in support of any activity or transaction on behalf of a person determined… to be a part of the energy, shipping, or shipbuilding sectors of Iran  
See Executive Order 13846, Section 1(a)(iv) (available at https://www.treasury.gov/resource-center/sanctions/Programs/Documents/08062018_iran_eo.pdf).
---
The bottom line is that after November 4, 2018, the following sanctions will come into effect: 
-Sanctions on Iran's port operators, and shipping and shipbuilding sectors, including on the Islamic Republic of Iran Shipping Lines (IRISL), South Shipping Line Iran, or their affiliates;
-Sanctions on petroleum-related transactions with, among others, the National Iranian Oil Company (NIOC), Naftiran Intertrade Company (NICO), and National Iranian Tanker Company (NITC), including the purchase of petroleum, petroleum products, or petrochemical products from Iran;
-Sanctions on transactions by foreign financial institutions with the Central Bank of Iran and designated Iranian financial institutions;
-Sanctions on the provision of underwriting services, insurance, or reinsurance; and
-Sanctions on Iran's energy sector.
---
Important Additional Information
The U.S. Department of the Treasury, whose Office of Foreign Assets Control administers and enforces economic sanctions, has published an extensive FAQ related to Iran sanctions:
https://www.treasury.gov/resource-center/faqs/Sanctions/Pages/faq_iran.aspx.
The Treasury Department has also published on its website a "Resource Center" for matters related to the re-imposition of the Iran sanctions:
https://www.treasury.gov/resource-center/sanctions/Programs/Pages/iran.aspx#legal.
It has also recently updated an FAQ explaining the consequences of the U.S. withdrawal from the JCPOA and the wind down period from August 6, 2018 until 11:59 p.m. on November 4, 2018:
https://www.treasury.gov/resource-center/sanctions/Programs/Documents/jcpoa_winddown_faqs.pdf.
Shipping companies involved in the Iranian trade should find these links useful as they continue to wind down such activities prior to November 5, 2018 to avoid exposure to U.S. sanctions and enforcement actions. It is important that owners, charterers, and managers of crude oil carriers be familiar with restrictions on Iranian trade that will return under the re-imposed sanctions regime, because the consequences for running afoul can be quite severe. 
---
Consequences of Violations
The U.S. Secretary of State is authorized to impose sanctions upon determining that a person/company: "on or after November 5, 2018, knowingly engaged in a significant transaction for the purchase, acquisition, sale, transport, or marketing of petroleum or petroleum products from Iran."  Executive Order 13846, Section 3(a)(ii).  These sanctions will be imposed on the violating person/company, as well as on any successor entity, parent company, or subsidiary of such person/company.  See id. at Section 3(a)(iv)-(vi).  The Secretary of State is authorized to impose visa restrictions on corporate officers, principals, or controlling shareholders of a sanctioned person/company. The Secretary of the Treasury, in consultation with the Secretary of State, is also authorized to take certain actions, including:
-the prohibition of any transactions in foreign exchange in which the sanctioned person has any interest;
-the prohibition of transfers of credit or payments between financial institutions to the extent that such transfers or payments are subject to U.S. jurisdiction and involve any interest of the sanctioned person;
-the blocking of all property and interests in property in the U.S. or that later come into the U.S., and providing that such property and interests in property may not be transferred, paid, exported, withdrawn, or otherwise dealt in;
-the prohibition of any U.S. person from investing in or purchasing significant amounts of equity or debt instruments of a sanctioned person;
-the restriction or prohibition of imports into the U.S. from the sanctioned person; or
-the imposition these actions on the principal executive officer or officers, or persons performing similar functions and with similar authorities, of a sanctioned person.
---
Perhaps a Silver Lining?
The National Iranian Tanker Company (NITC) is one of the largest tanker operators, with a fleet of 52 crude oil tankers currently in service. NITC's fleet is comprised of 5 Aframaxes, 15 Suezmaxes, and 32 VLCCs, with build dates ranging from 1996 to 2013. Iran's tanker fleet, especially its VLCCs and Suezmax tankers, has always played an important role in delivering Iranian crude to customers, but recently that role is increasing as insurers and international shipping companies react to the U.S.'s re-imposition of sanctions. In April 2018, vessels belonging to NITC were hauling less than half of Iran's petroleum exports, but by July 2018 that share had risen to around two-thirds. This follows a discernable pattern, whereby crude shipments from Iran to its trading partners are typically carried on Iranian vessels during periods when sanctions are in place, but when sanctions are lifted, Iranian crude is lifted more often by vessels belonging to international shipping companies rather than NITC.
During the previous period of sanctions, as many as 25 VLCCs were used as floating crude storage. As the re-imposed sanctions take effect by November 4, 2018, the sanction regime may again serve to take crude oil tonnage out of the market as Iranian tankers are again used for floating storage. One analyst with DNB Markets has observed that "US sanctions could lead to an increase of floating storage further reducing the overhang of vessels." Euronav's CEO Paddy Rogers has echoed this sentiment, recently quoted as saying that sanctions could lead to 20 to 30 Iranian tankers being removed from the global trading fleet and used for domestic floating storage. When this factor is combined with the reduction in the supply of VLCCs due to increased scrapping – 27 VLCCs scrapped in 2018 so far – there appears to be some cause for cautious optimism on the part of beleaguered crude oil tanker owners.
This anticipated decrease in crude oil tonnage must, of course, be weighed against the sanctions effectively removing Iranian crude oil production from world markets (with the notable exceptions of China and India), which would indicate a reduction in tanker demand. Last year, Iran shipped out over 2 million barrels of oil per day, destined primarily for Asia and Europe. During the last round of sanctions, Iranian crude exports fell by about 1 million barrels per day.
As the U.S. sanctions take effect in the coming months, carriers lifting Iranian crude oil cargoes risk losing access to the U.S. financial system. Unlike during the last round of sanctions, there is now the additional fact that such carriers would be cut off from the booming business of transporting crude from shale fields in Texas or Gulf of Mexico wells. The growth in U.S. oil shipments is another factor that tanker owners will take into consideration when deciding whether to flee the Iranian market to avoid the sanctions. As one analyst recently put it: "If you're an operator of young, modern tonnage that can berth and lift cargoes from the U.S., you won't want to be exposed to Iran." For tanker owners who have suffered through a prolonged weak market, these factors taken together may prove to be a silver lining to the market turmoil that the re-imposition of U.S. sanctions on Iran will no doubt cause.
Copyright © 2018 Gaitas, Kennedy and Chalos, All rights reserved.
---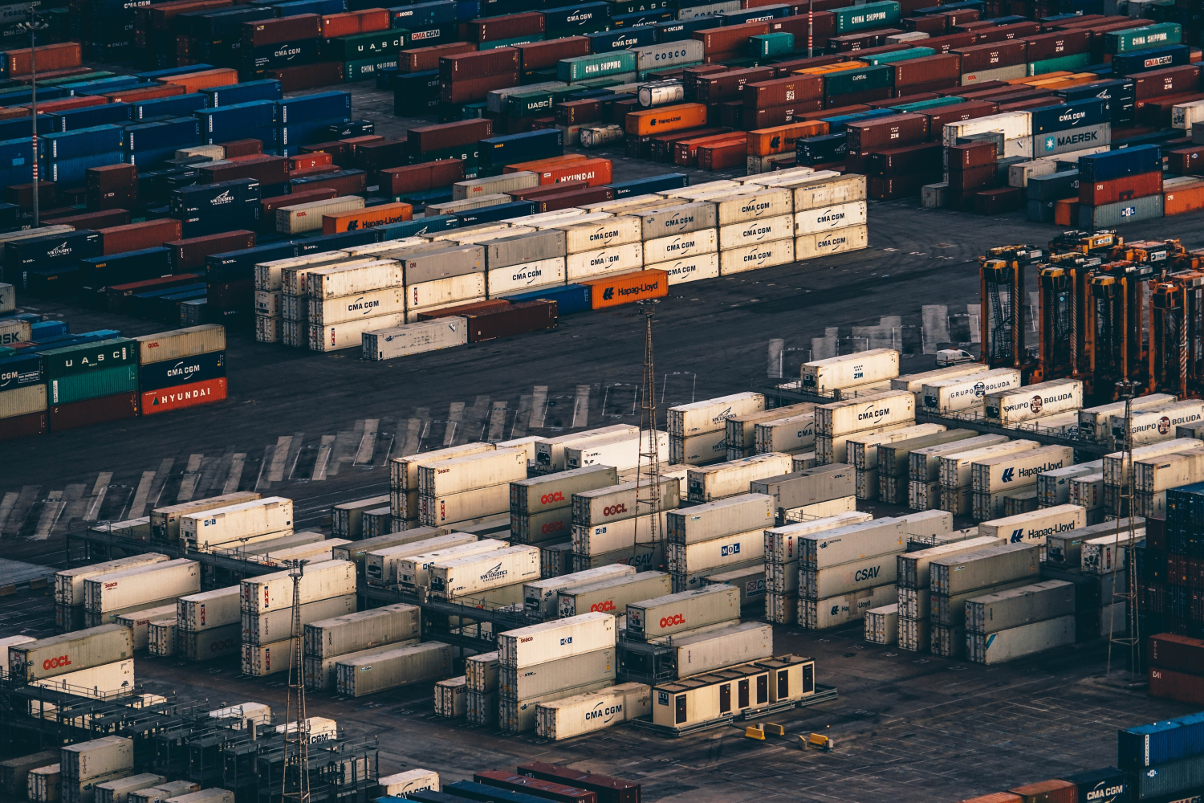 ---